3rd Quarter - Update on Kirksville Rotary Literacy Projects
Fly the Flag
The Rotary Club of Kirksville has initiated a new project for Kirksville MO. The club is making flag subscriptions available to Kirksville area residents. It is not uncommon for a Rotarian to fly a flag from or near their home. This project will feature flags being displayed near the street. The flags will be set back 8-10 feet from the street and when numerous neighbors subscribe, will create a cooridor of flags. Display the flag is an outward expression of gratitude for our country and its citizens. 100 percent of the funds raised will be utilized to support Rotary projects in the community. Rotarians will be displaying the flag on 6 "flag" holidays: Memorial Day, Flag Day, Independence Day, Labor Day, Patriot Day, and Vet

eran's Day. If you are interested in having a flag displayed in your yard, please click the words "Fly the Flag Program" in the menu bar above.
Welcome to our website!
We meet Wednesdays at 12:00 PM
Church of the Nazarene
2302 N. Lincoln
Kirksville, MO 63501
United States of America

A community cure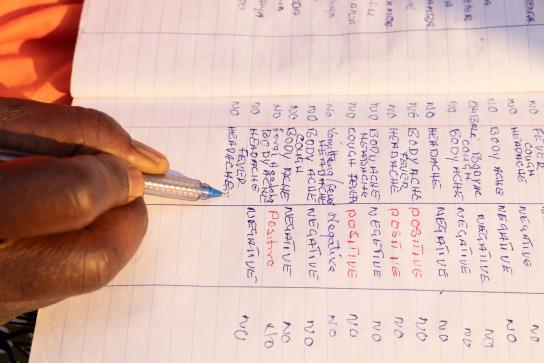 Backed by Rotary's Programs of Scale award, Partners for a Malaria-Free Zambia confronts a worldwide malady at the local level
Turning wine bottles back into sand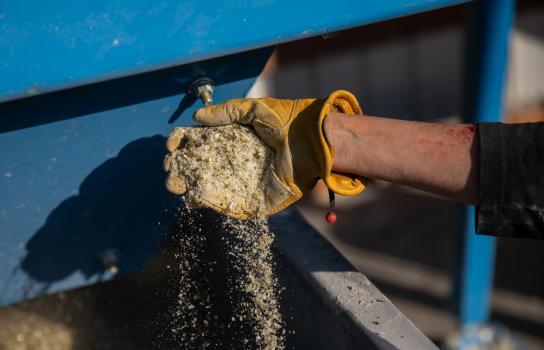 A club in Washington's wine country uses a novel approach to keep glass out of the landfill.
Leveraging expertise with Ashoka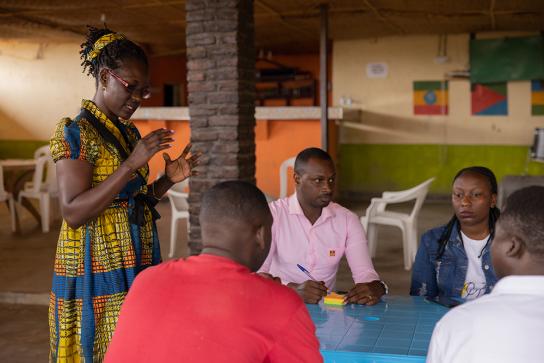 Leveraging expertise with AshokaRotary's partnership with Ashoka brings together the vision of Ashoka's social entrepreneurs with the local expertise of Rotary members to inspire innovation that can solve problems, create leaders, and